Technical Papers
Venkel's engineering team is committed to offering resources to help engineers in the field. These papers address questions that we have been asked over the years.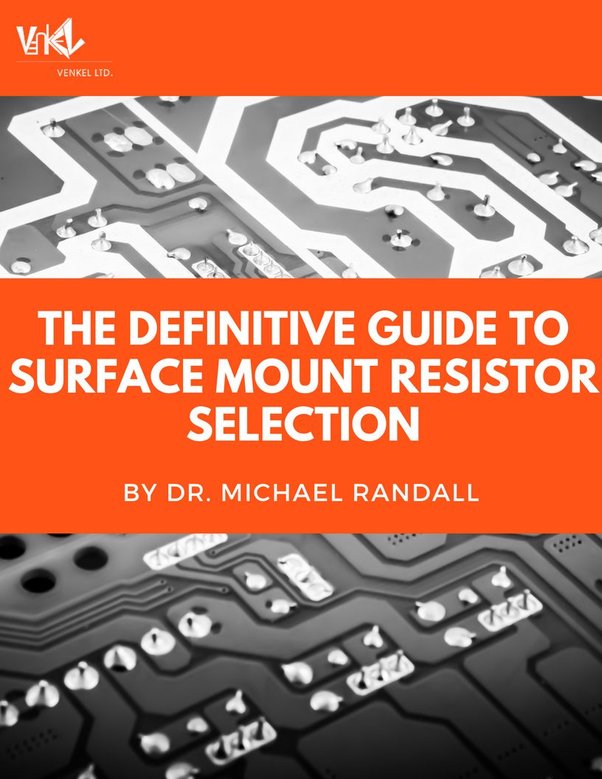 THE DEFINITIVE GUIDE TO SURFACE MOUNT RESISTOR SELECTION
A technical paper discussing chip resistor types and the factors that should be considered when selecting the best SMT resistor for your application. Functionality, component design and make-up, circuit design and power rating are considered as part of a framework for effectively pairing an application with the best available surface mount resistor for the job.
Learn More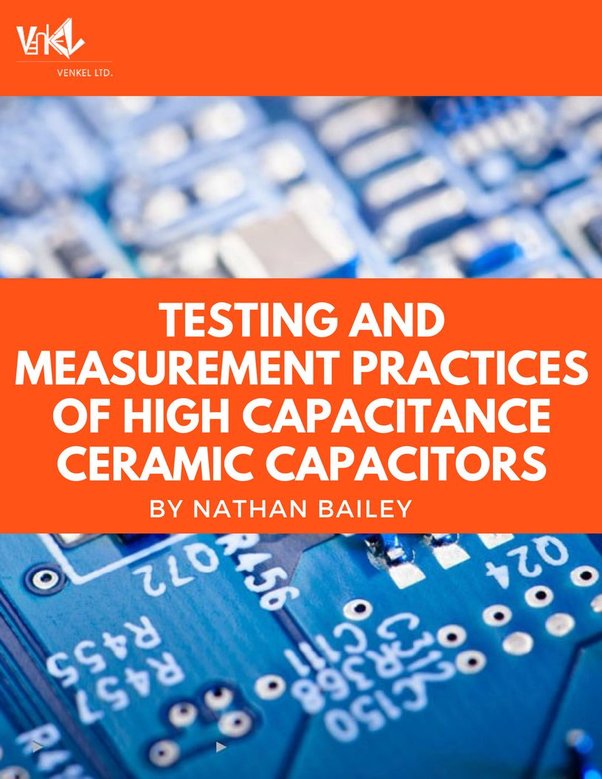 TESTING AND MEASUREMENT PRACTICES OF HIGH CAPACITANCE CERAMIC CAPACITORS
A perpetual problem in the electronic industry is the inability to measure High Value Multilayer Ceramic Capacitors. Unfortunately, these inaccurate readings are due to the testing equipment's capabilities. By illuminating the limitations of your testing equipment and offering a solution, we hope to help eliminate inaccurate readings in ICT or incoming inspection.
Learn More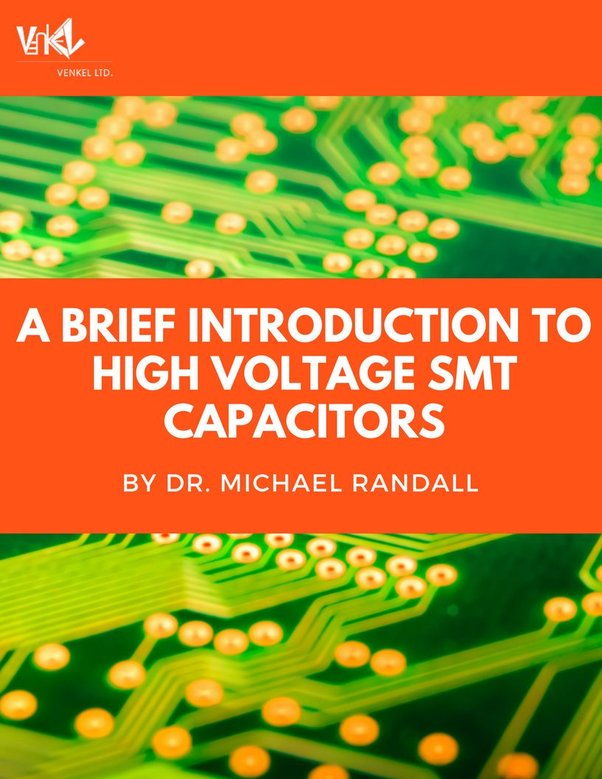 A BRIEF INTRODUCTION TO HIGH VOLTAGE CERAMIC CAPACITORS
High voltage multilayer ceramic capacitors (HVMLCC) are discussed from the standpoints of how they function, their internal and external design, the materials used, and important factors to consider for your applications and your respective high voltage circuit designs.
Learn More
FEEDBACK / QUESTIONS? WE WOULD LOVE TO HEAR FROM YOU.


CONTACT OUR ENGINEERING TEAM
CONTACT NOW